Phill Mashabane
---
The man behind the architecture
Phill Mashabane is the founder and Principal Architect at Mashabane Rose Associates and an esteemed architect who has been in the business for more than three decades.
He has been involved in various museums and cultural heritage sites, including the Apartheid Museum, where this year's 1.618 Education Initiative awards ceremony took place, as well as the Hector Pieterson Memorial Museum, Nelson Mandela Capture Site, Robben Island Millennium Museum, Oprah Winfrey Leadership Academy, Liliesleaf Legacy Project, Mandela House Museum, The Origins Centre and Freedom Park. He is also a commercial and construction arbitrator, an accredited mediator and runs his own production studio.
Mashabane is the longest-serving 1.618 competition judge and an accomplished human being in so many different fields. We asked him to give us some insight into what makes him tick.
Link to web: Mashabane Rose Associates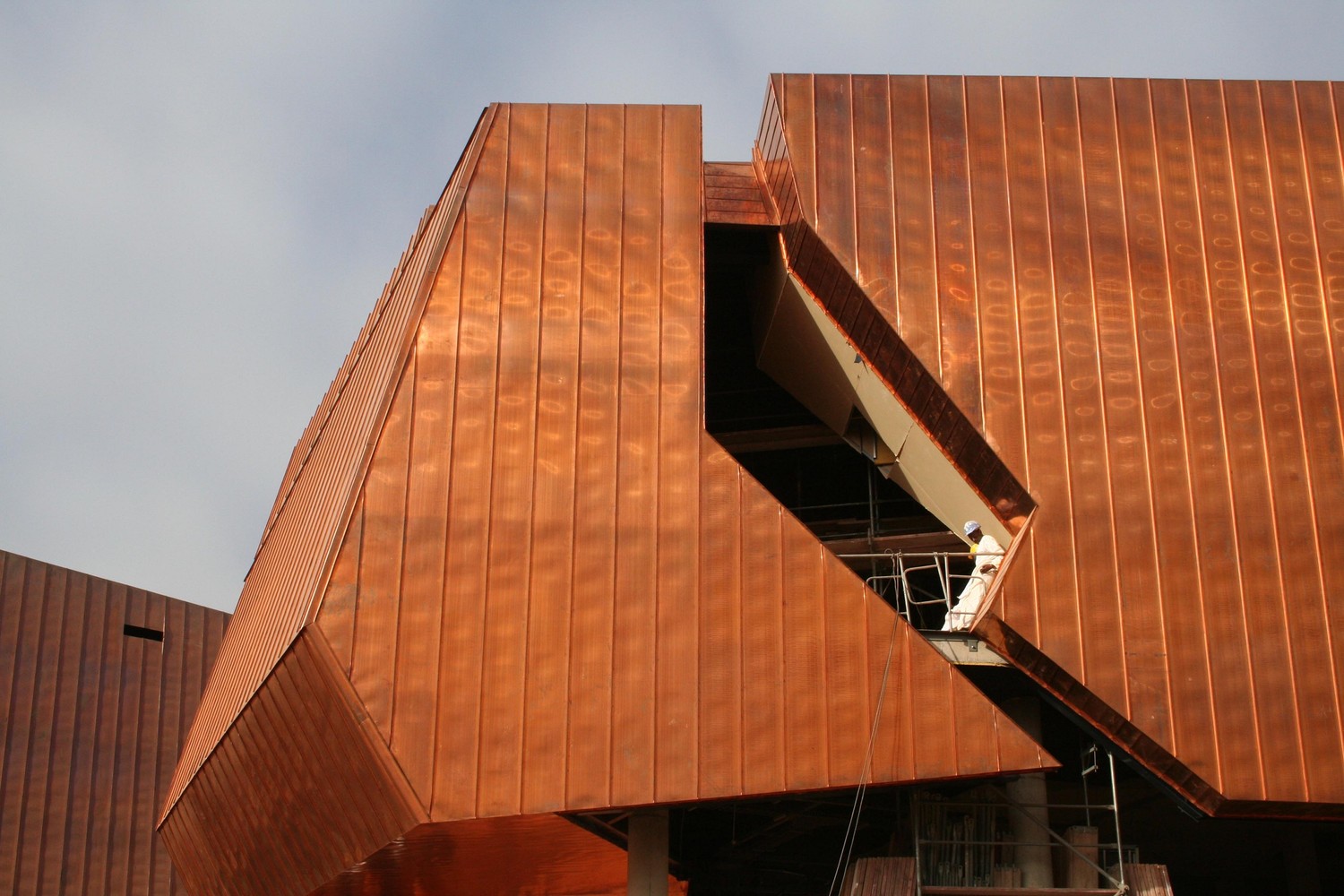 Freedom Park Museum, Pretoria, Gauteng
Oprah Winfrey Leadership Academy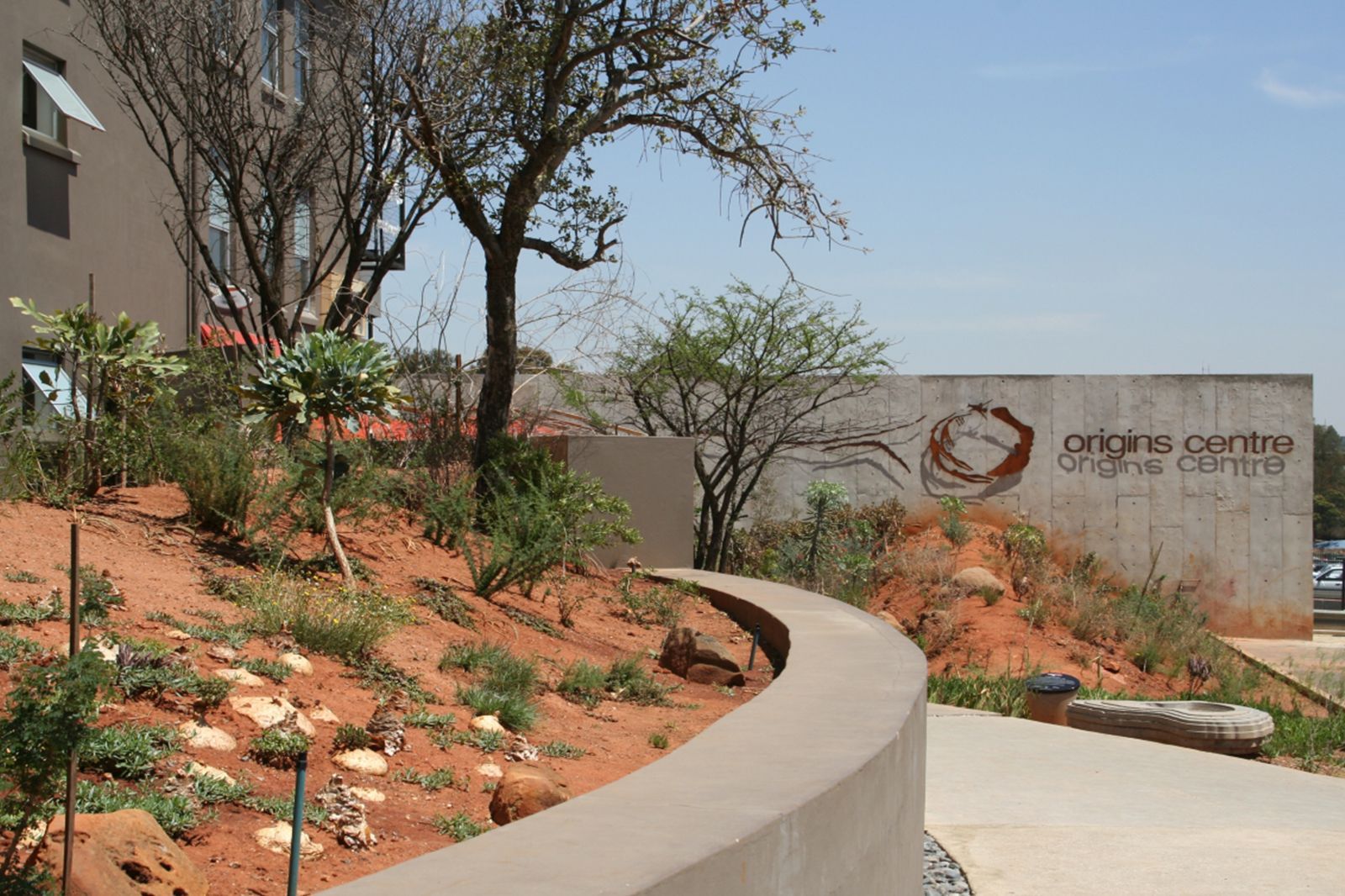 The Origins Centre, Wits, Johannesburg