SA's got
design talent
PG Bison has been running the 1.618 Education Initiative for 27 years. The winners of the 2019 edition were announced at a gala event on 31 October 2019 at the Apartheid Museum in Johannesburg. Take a look at the highlights.

What is the 1.618 Education Initiative?
It's an annual competition aimed at third-year architecture and interior design students around South Africa. The 1.618 competition brief is written into the curricula of participating educational institutions throughout the country. The initiative aims to nurture and recognise young talent, introduce students to real-world briefs and products, and encourage creative thinking.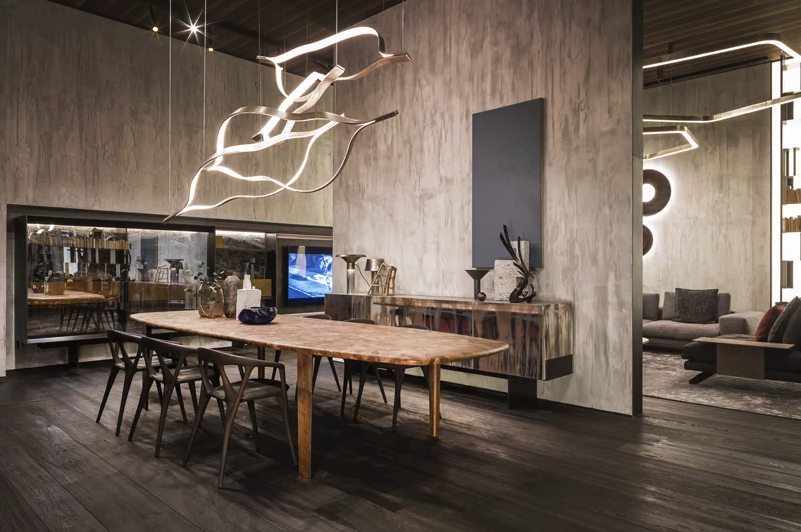 The first prize is an all-expenses-paid trip to the Milan Furniture Fair – one of the world's top design events – for the winning student and his / her lecturer. The runner-up enjoys an all-expenses paid trip to the Design Indaba in Cape Town, arguably South Africa's most iconic design festival, while third prize is a cash sum of R10 000.
Behind-the-scenes of the 2019 competition
"Lian Markham, Communications Manager at PG Bison, says the 2019 1.618 Education Initiative competition brief was themed,"
'The race for space'.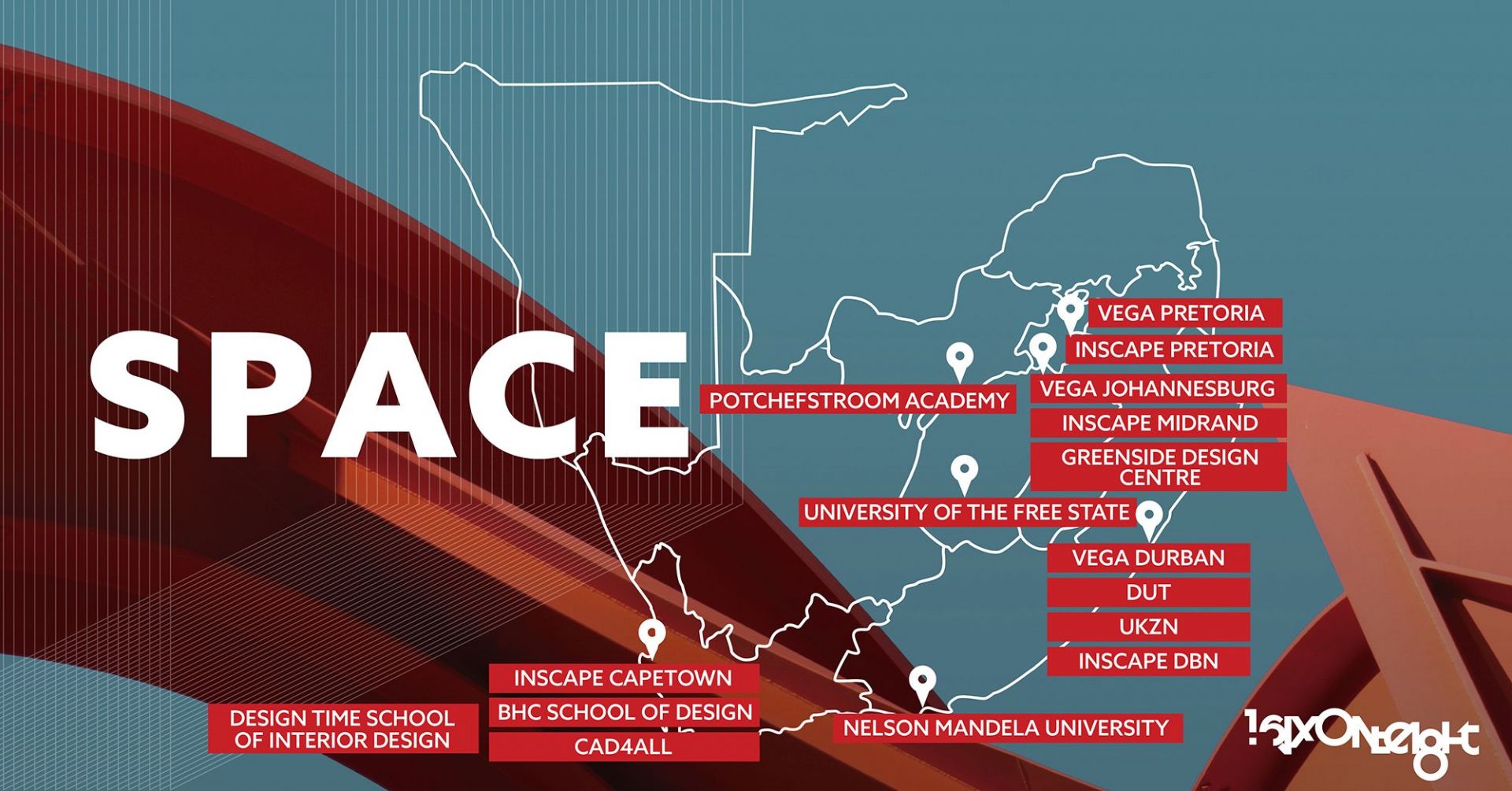 "We asked students to take an existing site in Durban and design three elements: an engaging and attractive street-front; creative communal spaces; and residential units with a degree of flexibility in how the space can be used as residents' needs change."
Meet the winner and finalists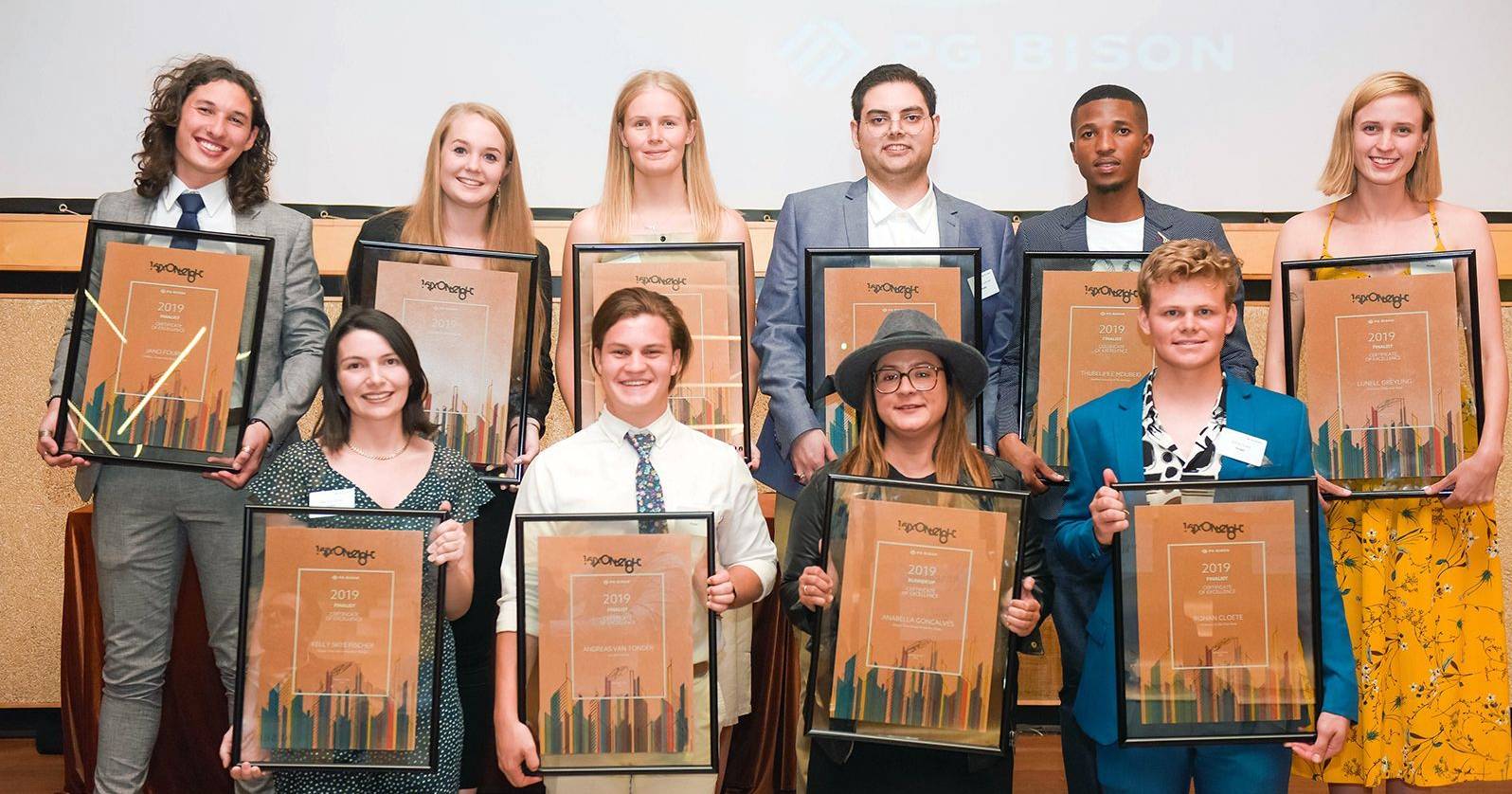 The winner for 2019 is Sanette de Villiers, an architecture student from Nelson Mandela University in Port Elizabeth, and the runner-up is Anabella Goncalves, from Design Time School of Interior Design in Cape Town.
This year, the judges decided not to award third place. Despite the high level of talent on display in the 10 finalists' work, it was decided that none of the remaining eight finalists' submissions adequately met each and every requirement of the brief. We chatted to the top two students about their submissions, and have also created a free downloadable wallpaper for you, featuring student doodles.